SEASONAL LIMITED EDITION
ONLY AVAILABLE IN DECEMBER
WITH LIMITED QUANTITY
THE WORLD'S TOP
EDIBLE OIL- TEA SEED OIL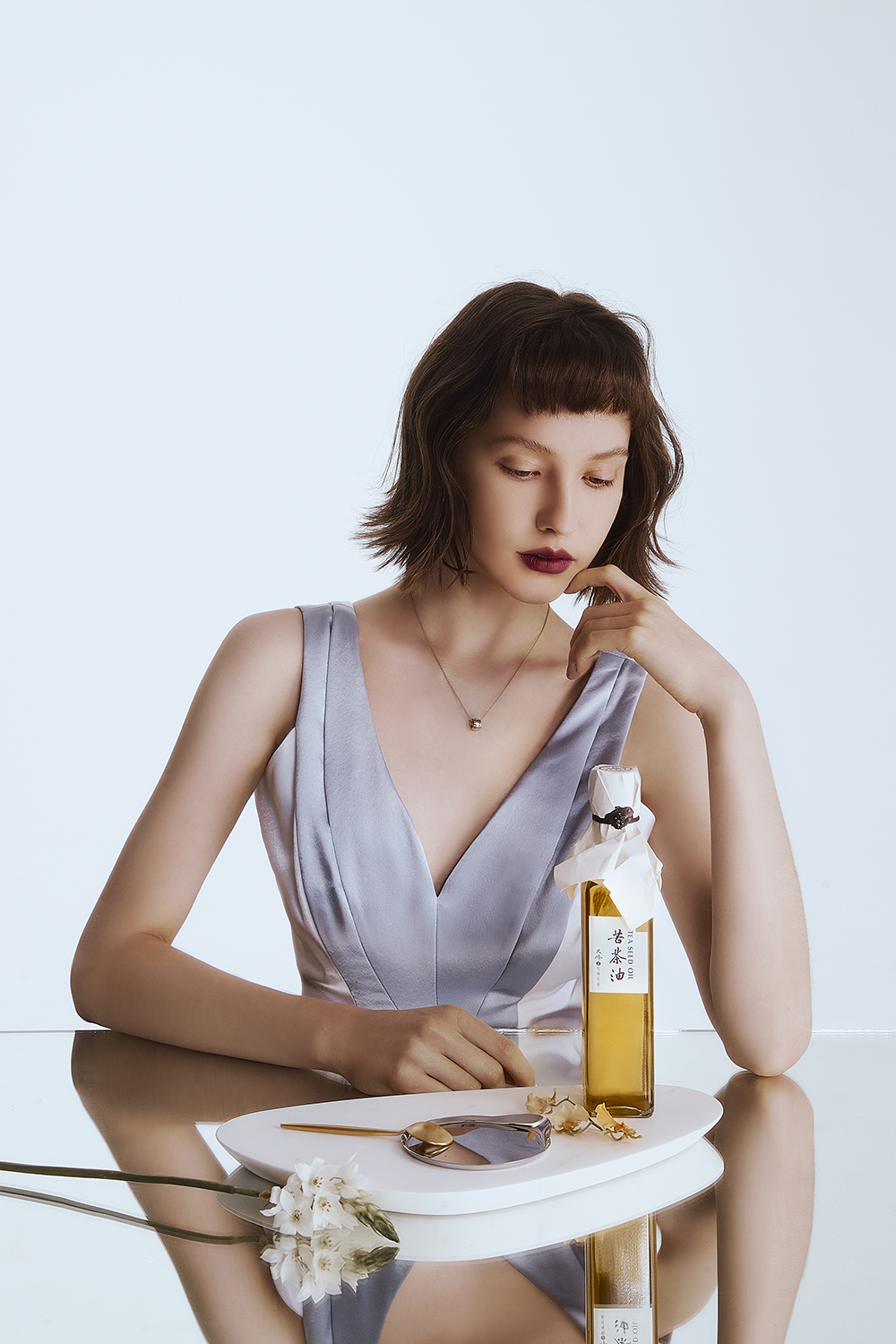 The Tea Seed Oil provided by Da Feng Organic Tea House is press extracted from camellia oleifera trees, highly selected from Chike Mountain, Hualien. Cold press method is adopted in order to retain more physiologically active substances. It is said that tea seed oil can maintain body health and is significantly good for your stomach.
Tea Seed Oil can be used to stir fry, for cold salad, and even as a skin care oil. With a variety of functional components similar to the best vegetable olive oil, it is well known as "oriental olive oil." Tea Seed Oil is only available in November and December with very rare yield. It is currently the world's top edible oil.
Coming Soon
BEYOND EXTRAORDINARY
Da Feng Organic Tea House was founded in 1978.
An ecological garden where insects, birds and all creatures live together. Provide good tea made with the pure heart for environmentally-friendly.
A sincere respect for mother nature and an immersion in the tea culture.
256 bit SSL Encrypition
|
Recommend using Chrome, Firefox, Safari latest version of the browser.
|
Design by WebTech
Webpage design